We offer an extensive range of designs and colours to create a comfortable and beautiful bathroom.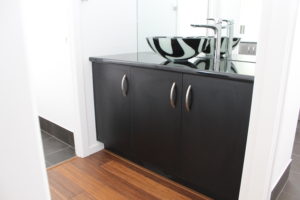 Storage, beauty and practicality – check out how we can incorporate these necessities into your bedroom.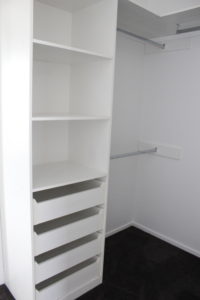 Kitchen
See our extensive range of kitchens that to transform your kitchen into the centre point of your home.
We have an extensive variety of kitchens: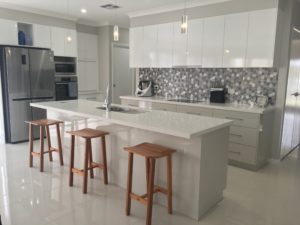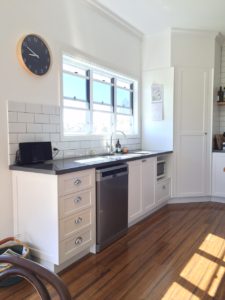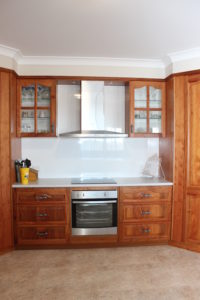 We can build you an elegant laundry with spacious cupboards to store all the essentials.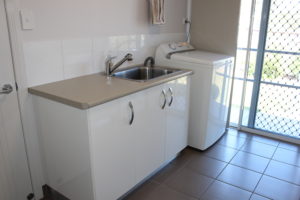 Let us declutter and transform your office into a productive and sophisticated workspace.
Looking for something unique? We are up to date on all the latest trends and accessories to suit your cabinetry needs.